Long ago the dwarves created the Luk dam to regulate water into the valley of Kowal. Now that valley has been invaded by orlocks, and it is up to you to release the valve to drive the orlocks from the valley below. It seems as though something has taken up residence within the control room...
This is a printable battle map, also ready for use in your VTT.
Comes as a full 200 DPI jpeg at 20"x28", with both a 1' grid and no grid.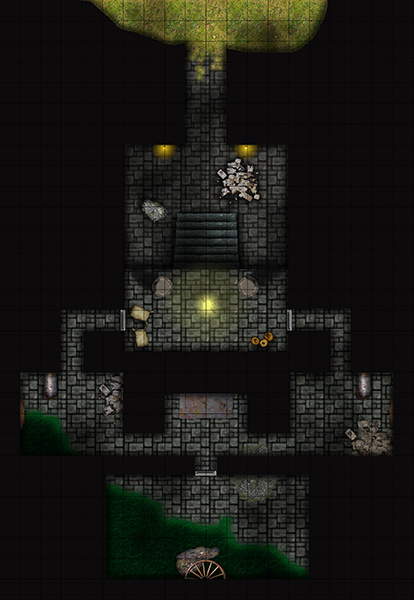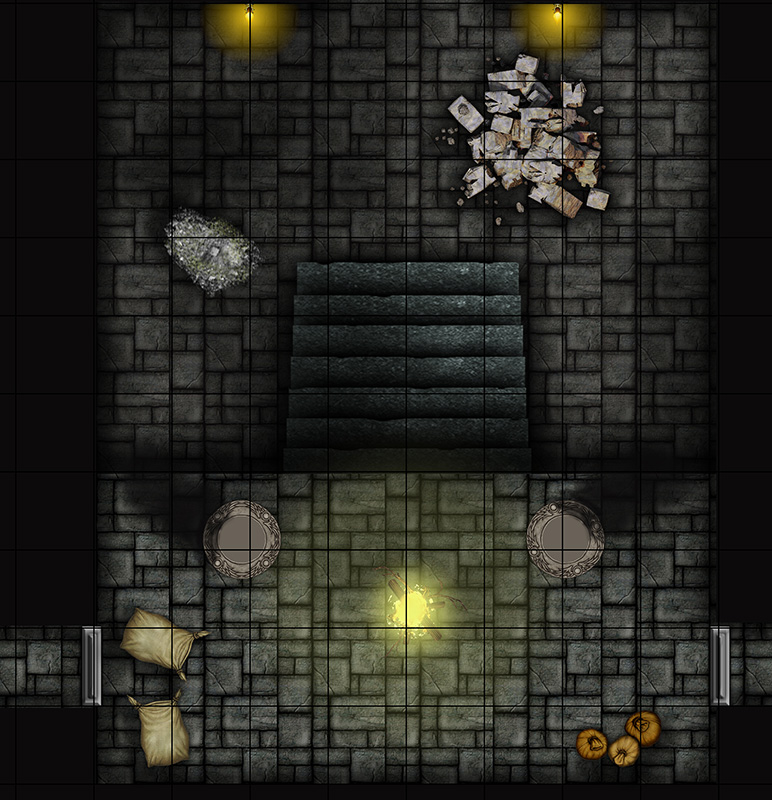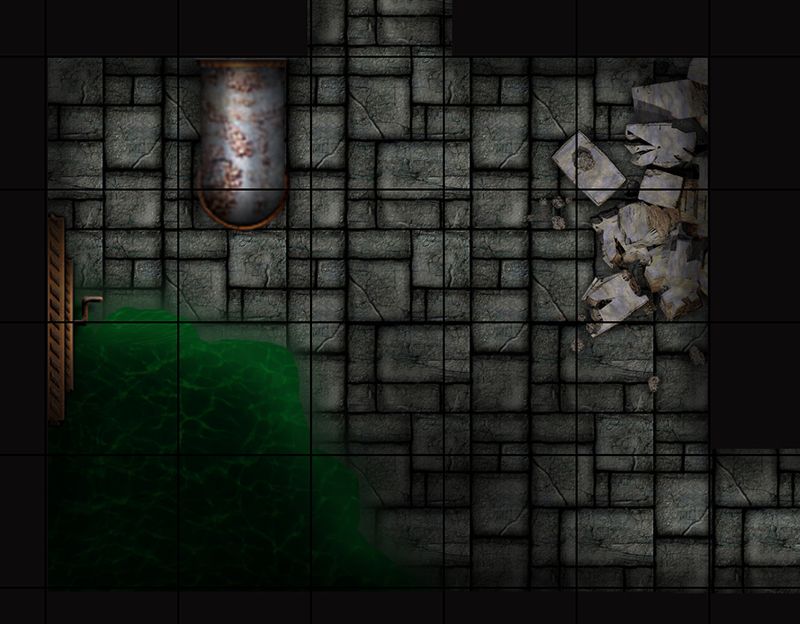 Map - Dwarven Control Room
Related Products