This has been a great year for myself and SagaBorn!
This year I started the Saga zine which has been wonderful to make. It has become a real passion to put together the articles and artwork. I loved Dragon Magazine when I was a kid, and now I get to put out a little bit of that same old school love.
I have also posted 47 maps on the Patreon. I love making maps for my adventures and patrons. I have covered awide range of subjects, from dungeons and forests, cyberpunk roadways and the Grey City of Kowal.
And I hope in 2023 to make even more maps!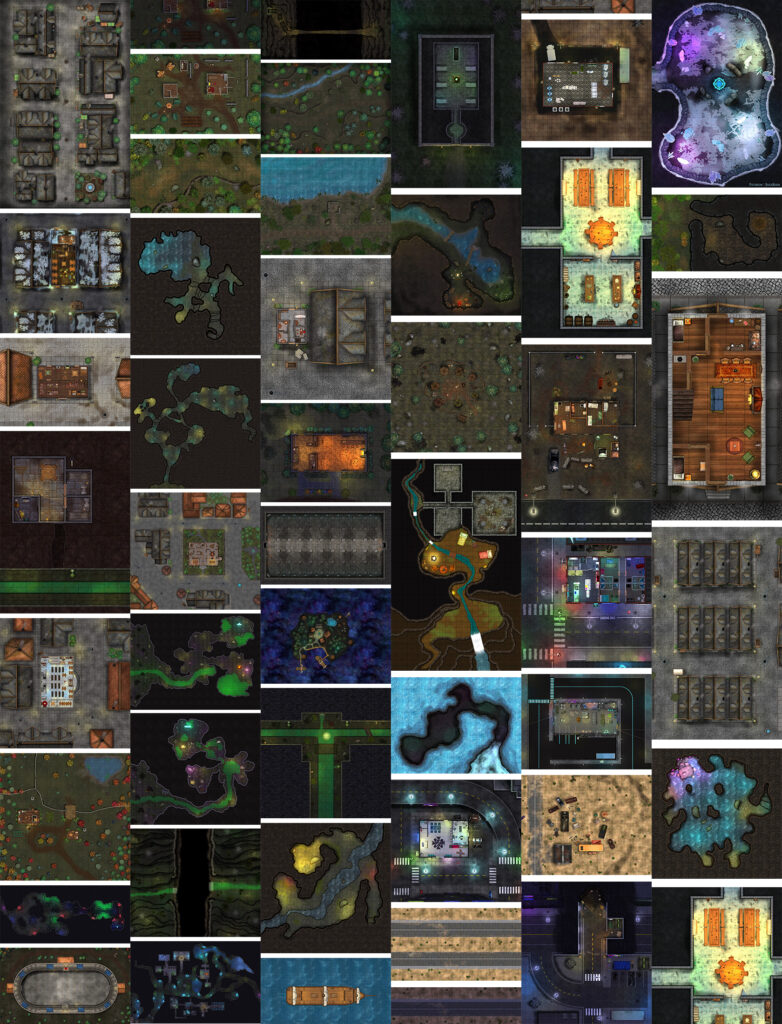 I want to thank everyone who has been around for SagaBorn. Making art, fiction, and games is a demanding job. It pays more in excitement and creativity than it does in income. Those who support either via Patreon, buying books, or contributing. I thank you from the deepest part of my black heart.
I hope you all a great 2023, and most of all, Keep Adventuring!
Mike